About Our Spa Treatment
There is an intimate connection between relaxation and beauty.
Esthetic treatments are most effective in a space where one can truly relax.
Let the sound and smell of the sea stimulate your senses and carry you to new realms of beauty.
Our top-grade estheticians offer a wide-ranging menu of spa treatments that can be enjoyed in the guest rooms.

*For more information, please consult our front desk.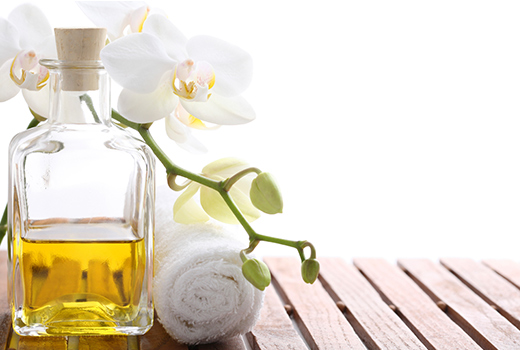 Breath Hotel's In-room Spa Treatment
Relax and enjoy in-room spa treatments by our experienced therapists and estheticians in the comfort and privacy of your own room. Enjoy a relaxing treatment session in perfect privacy and quiet.
Indulge in beautiful ocean views from dawn to dusk (only available for guests in our ocean rooms), or by the gentle glow of our concealed lighting. Just lie back, doze, forget your everyday woes and let our team take care of the rest.